Student community
This is specifically for Waterloo students that are in the Eigenspace community.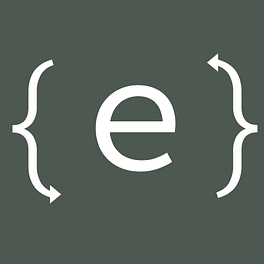 EigenSpace: Own your space. Your path. And find success.
Eigenspace is a company that makes investments. We make investments in people and their future. Our investment is a combination of money, time and network access. We are investing in building a connecting UWaterloo students and alumni builders.